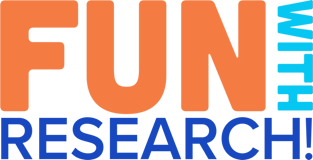 Our weekly video series for agency marketers! Ask questions and get them answered, and tune in for 5 minutes every Friday to learn something new about how to work with research of all kinds to build your agency's thought leadership reputation.
---

Since 2014, our annual study of thousands of agency clients has helped agencies better understand, engage, and serve their ideal prospects. See the results shared live at Content Marketing World every year.
---
Starting in 2022, the Agency Audit is our new annual research of agency owners and leaders — how they're feeling, what they're thinking, and how they're tackling their biggest challenges. You're gonna love this one!
---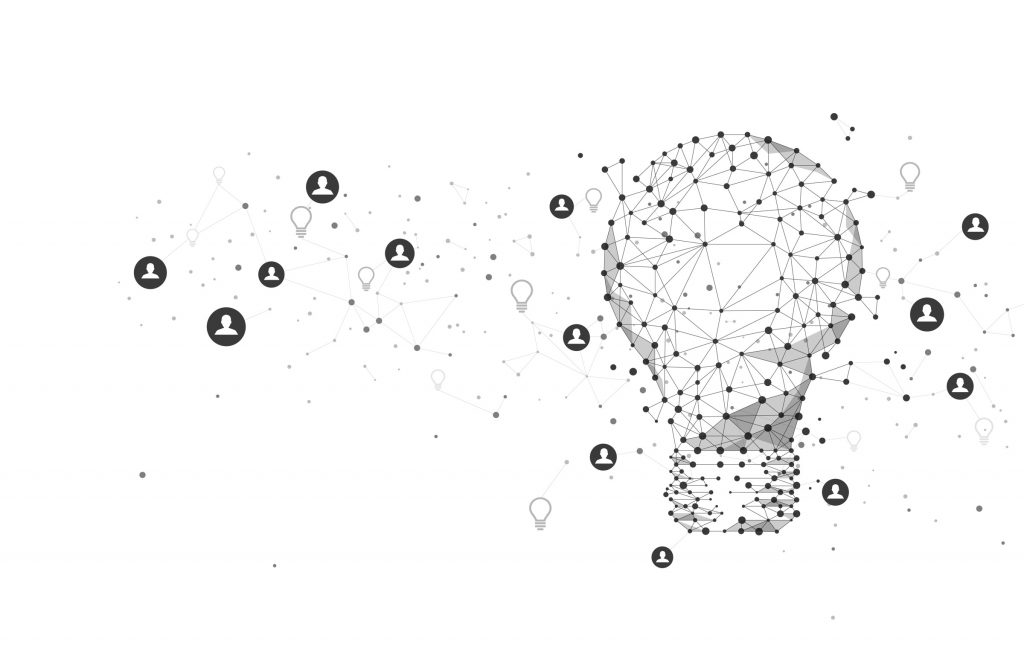 Tons of real examples of agencies using our thought leadership research to build their ROI.
---
Thought Leadership Resources
Working With Us
Wondering the step-by-step of how our projects work? Want to dig into how agencies like yours are using research to build ROI? This is your stop for downloadable resources to learn more.
---
Project Roadmap
Download our Project Roadmap
to see exactly how one of our projects works — from the initial discussions to ensure our approach is the right one for you and your client, to the proposal and sales efforts, through development, fielding and sharing the research results.
DOWNLOAD PROJECT ROADMAP
---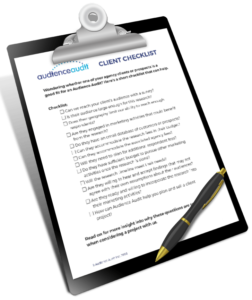 ---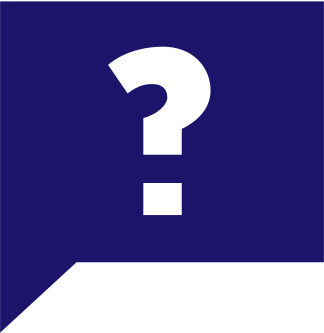 FAQs
As you might imagine, we get lots of questions about the work we do — why it's different, how we do it and how to propose it to your clients. Below are the most commonly-asked questions, with some answers. Have a question you don't see here? Let us know and we'll add it to the list.