We believe small agencies are innovative, creative and offer clients great work and great value.
Why should only the biggest agencies have access to custom research into their client's customers and prospects?
Why should they be the only ones who can build their strategies based on real data?
Why should smaller agencies have to rely on syndicated data, canned reports, and one-size-fits-all industry research?
They shouldn't.
We built Audience Audit to give smaller agencies access to mind-blowing custom audience research that fits their agency, their clients, and their budgets.
We explicitly designed our custom research for smaller agencies. It allows you to learn why customers are buying, where prospects are looking for help and how your clients can find, engage and convert new buyers.
Our experience in marketing strategy (both in agencies and on the client side), our research expertise and our background in client service give us a unique perspective on the role of research in supporting great marketing. And while many researchers don't truly understand what marketers need from research, we do.
We Believe:
Research is the best way to build thought leadership. We know what those who follow thought leaders want (in fact, we researched it ourselves). And nothing gives thought leadership efforts the kind of juice that custom, original research does. It provides both strategic guidance and tactical recommendations. It identifies your agency or your client as an organization investing in understanding an audience better than anyone else, and as the ideal partner for those trying to reach that audience.
Research quality matters. We never forget that a survey respondent's experience with our research is an experience with a client's brand, and the client's experience with us is a reflection on your agency. We adhere to the highest standards of survey design, data collection, and analysis, as well as professional, enjoyable engagements for your clients.
Custom research is better than canned. No omnibus survey or national averages will ever show you what your client needs to know about their prospects, their customers, their niche, their geography, and their questions.
Quantitative research gives you reliability that qualitative research can't. While qualitative research like interviews can have tremendous value, basing strategy on the opinions of eight people in a room just isn't reliable. Quantitative research gives you confidence that the attitudes, issues, and questions you're hearing are real for significant groups in your audience.
Research needs to offer actionable insights. What good is spending the time and money on research if no one can understand what to do with it, or it's too complicated to drive decision-making? Our research is specifically designed to give agencies and their clients clear, easy-to-access information that can be used immediately to help you accomplish your goals.
Research should be fun. For us, every analysis is a gift-wrapped box of confirmations, surprises, and insights. We want you and your client to feel the same way. We're professional but never stuffy.
Our Agencies
Our Clients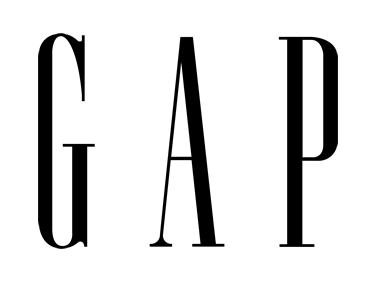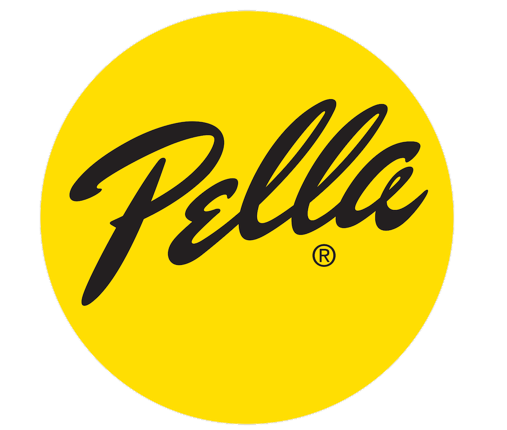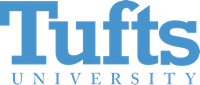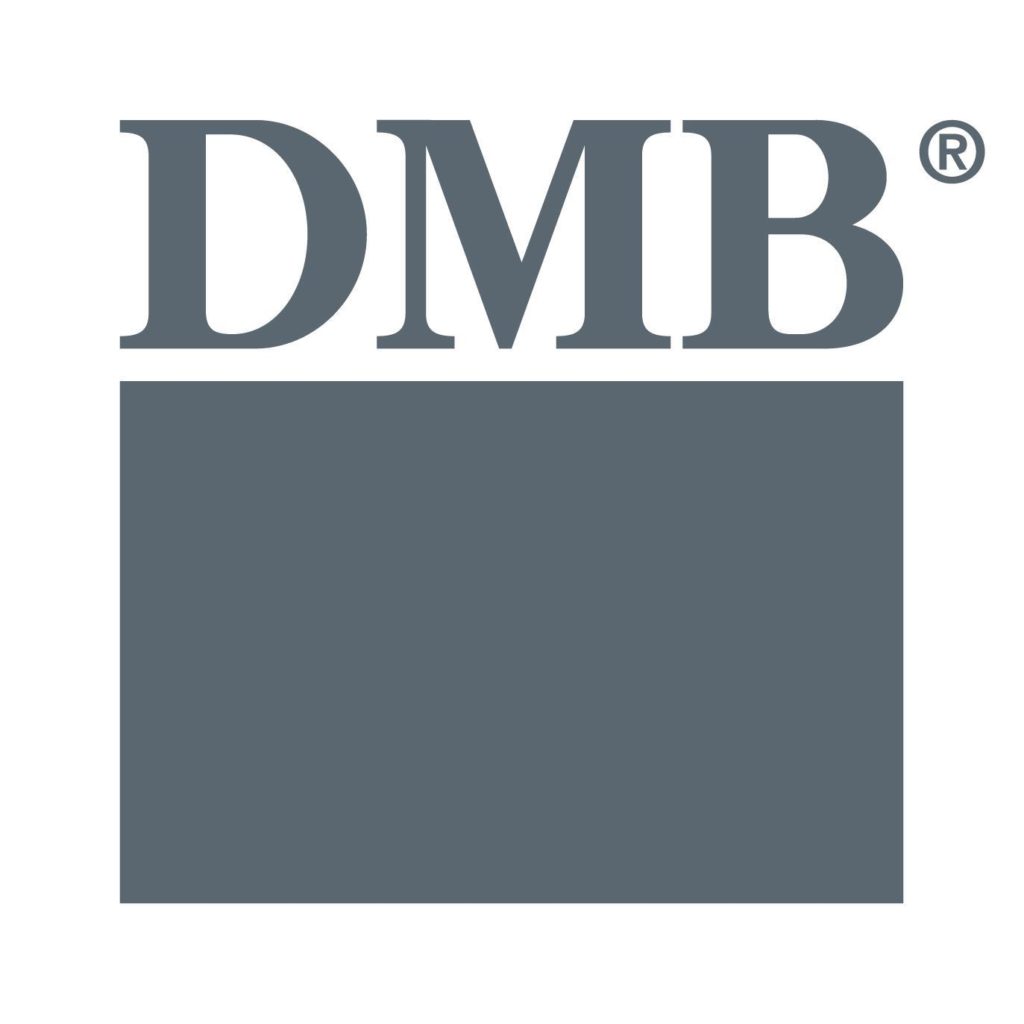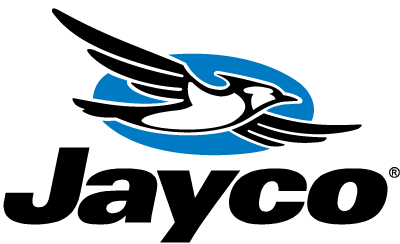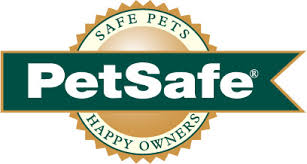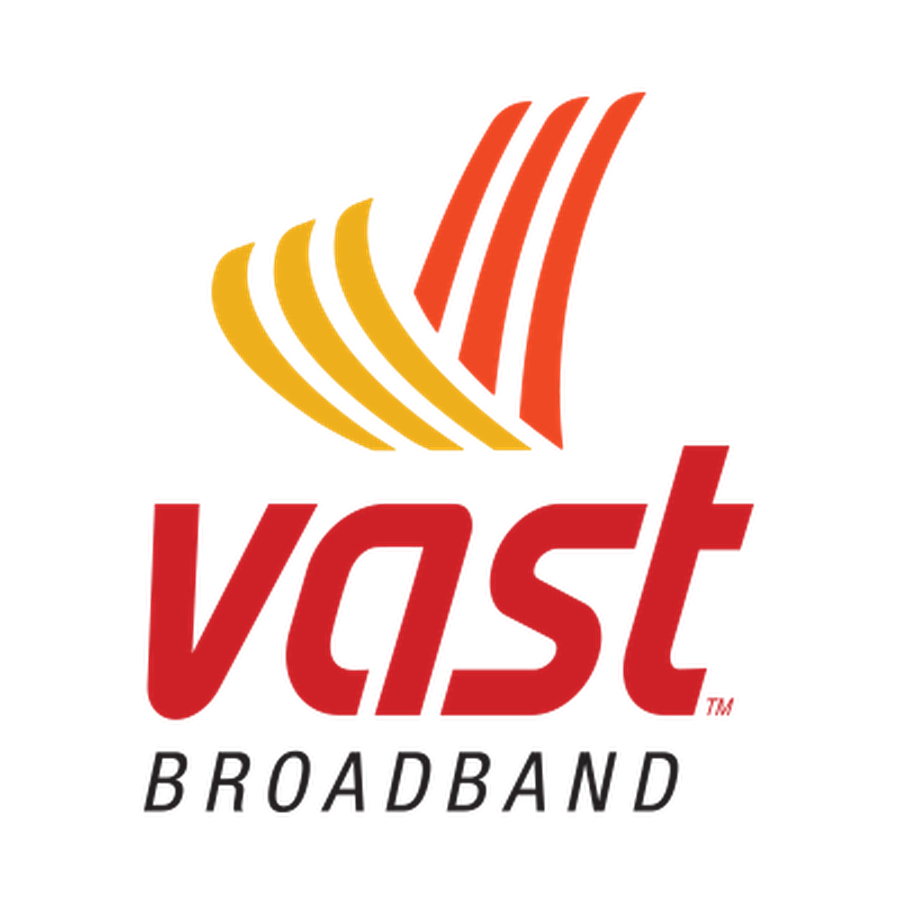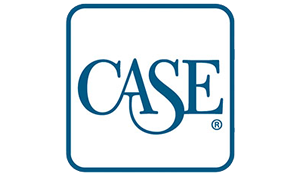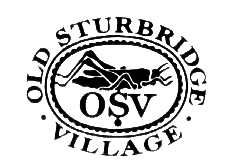 Who Are We?
Susan Baier
Susan developed her expertise in audience-based marketing strategy over more than 30 years in marketing strategy, product and brand management, market research, and strategic planning, both agency-side and client-side. She has an MBA in Entrepreneurship and Marketing and has held senior positions at Fortune 100 and Fortune 500 firms as well as marketing agencies.
In 2009, after many years working for other people, she went rogue and started Audience Audit — a little research company with big ideas.  Through her research, speaking, and resources she helps agencies and their clients better understand the needs of their customers and prospects and build their thought leadership.
Nobody you know gets passionate about audience research like Susan does. It's a little weird.
Sarah McKenzie
Sarah's got a Ph.D. in Statistics and uses her powers for good by discovering mind-blowing insights about your clients. Her superpower is helping regular folks like us see the truth inside the data. Also, she's the queen of helpful metaphors when it comes to research.
Susan refers to her as "Sarah the Great and Statistical." She created our segmentation approach, and is the person behind the curtain giving our research its unique perspective and reliable quality.
Her side hustle is serving as Executive Director of the Office of Education Policy for the state of Arkansas.
Also, she's Susan's little sister. So there's that.