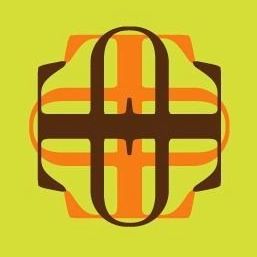 Today I'm asking all of you in the East Valley to save a local treasure.
In 2007, Glynis and Eric Legrand fulfilled their dream of opening a world-class tea joint – the Urban Tea Loft in historic Downtown Chandler.
Today, they're in danger of losing all they've worked for.
If you haven't visited UTL, you've missed a truly embracing experience.  Glynis and Eric serve wonderful food (including some of the best soul food I've ever had), an amazing assortment of teas, and have a full bar specializing in their own creation, the miraculous and varied Teatini.
They have live music every Friday night.  They host book clubs, meetings and classes in tea (and Teatini's!)  They have scheduled an incredible Mother's Day brunch for next weekend, including live music.  Their Tuesday-Friday happy hours are a sure bet.  They sell gift cards too, so you can share the love.
But best of all, they support their community.  Glynis and Eric are involved in supporting many community efforts, not least of all the recent LaidOffCamp.  If you've ever met them, you know they're good people.
The story of Glynis's struggle with breast cancer and how she and Eric came to open Urban Tea Loft is offered in detail on their site.  They are one of the only places in the downtown Chandler area where you can sit, relax, enjoy incredible tea and food and get to know the owners as if they were your next-door neighbors.
And you know what?  They are.  At least for those of us who love Chandler and the incredible community that lives, works, creates and plays there.
We talk a lot about supporting local business, about supporting small business, about supporting the people in our community working so hard to achieve their dreams, about businesses that "get it" when it comes to building community and helping lift each other up.
Now Glynis and Eric need our help.  Stop by, say hi, and enjoy the incredible little place they've created.  Do it soon.  Do it this week.  Otherwise, you'll wish you had — and you may not have the chance.