"Brilliant at helping us connect the dots!"
Susan is brilliant at helping us connect the dots from data to insights. It's a talent that's very rare. they make our work considerably more effective
Alex Nikdel -
President, Echo Delta
If I had my way, we'd bring in Audience Audit at the beginning of every new client engagement. The insights we are able to draw from the research make our work considerably more effective - and the results show it!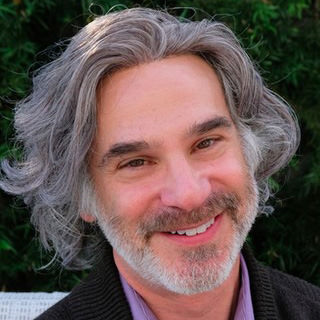 "Perfect Marketing Partner"
Ken Ribotsky -
CEO/Owner, Brandkarma
Susan is a pleasure to work with. Her ability to grasp differing categories is amazing. This along with her natural understanding of human behavior, makes her a perfect researcher and marketing partner.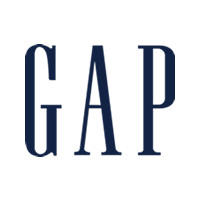 "Extremely Happy"
Julianna Iosilevsky -
Director of Consumer Insights, Gap Inc.
I worked with Susan on a customer segmentation for one of our Gap Inc. brands and highly recommend her. She is professional, knowledgeable, creative, and a pleasure to work with. She brought her many years of experience to our project and we were extremely happy with the results.
"Makes other people feel very smart!"
There are two kinds of super-smart people. The first kind make other people feel not-so-smart. The second kind make other people feel very smart. Susan is the second kind. her research is what helps to inspire and guide insights
Tim Trull -
Managing Director - Strategy at LAVIDGE
LAVIDGE has worked with Audience Audit for years. Together, we've explored what makes health care patients tick, how adults think about continuing education, and what energy customers want from their public utility. The attitudinal segmentation research from Audience Audience is what helps to inspire and guide insights for unique, highly relevant, and meaningful marketing communications.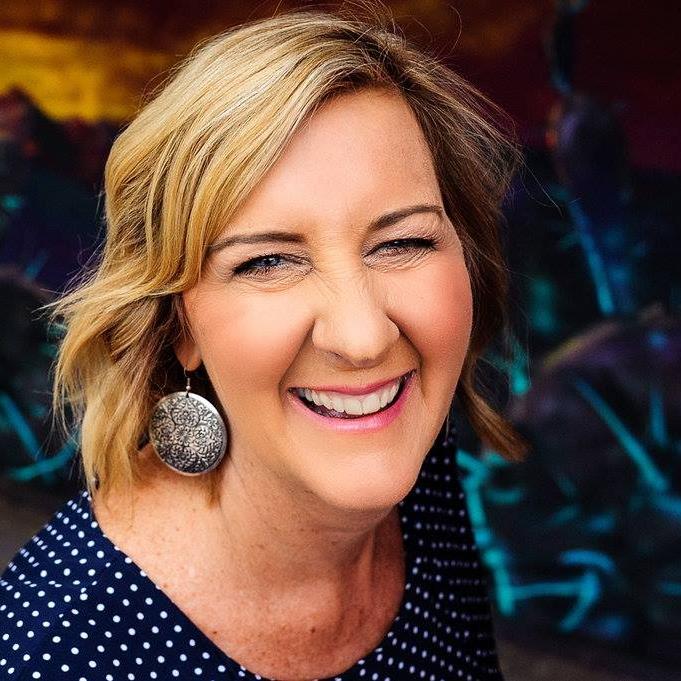 "I Thought I Knew Marketing"
I thought I knew about marketing until I met Susan. She totally transformed the way I think about ideal customers, and her work flows through everything I do now -- strategy, content development, new concept ideation, sales and customer interactions. I can't imagine creating marketing with any other framework.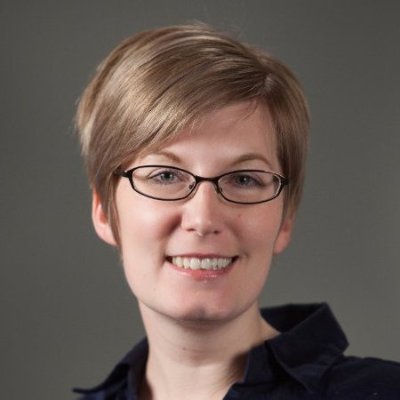 "Incredibly Insightful"
Rebecca Spryczynatyk -
Senior Director of Communications, Infusionsoft
The results of our studies were incredibly insightful and we've leveraged them across the organization to improve our marketing strategy, service offerings and more. Susan is delightful to work with. "Susan's knowledge adds so much value!"
Susan's knowledge and keen understanding of marketing and strategic brand initiatives adds so much value to the research experience! She is able to frame the research and insights to make the data digestible and interesting and to guide the client through the experience and the opportunities that the data unveils. Brad Gillum, Founder/President of Willow Marketing
Susan and her team have been incredible to work with over the years. Susan gives of herself personally. She has a genuine love for what she does and a genuine love for the people she works with. She takes a sincere interest in our team, brings enthusiasm to projects, and truly cares about our success as an organization. We value our partnership with them and know we can trust them to be there to help if ever needed.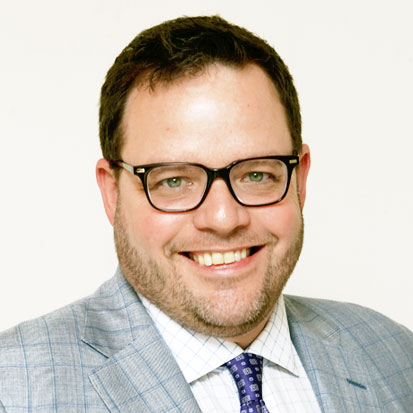 One of the Most Effective Marketing Minds I've Encountered
Susan is one of the most effective marketing minds I've encountered. Her approach is one that focuses very clearly on what motivates consumers to act -- and it's not your tagline. She can take theory and apply it for companies in a way that actually generates transformational business results. Extremely easy to work with, and a delight to be around, you'll wish you'd met her long ago. Audience Audit helped our client gain the answers they needed about their target consumers' attitudinal behaviors. The process that AA has outlined allowed our agency and client to easily understand and follow. The data presented was impressive and created a last impacting on the client's marketing and business plan.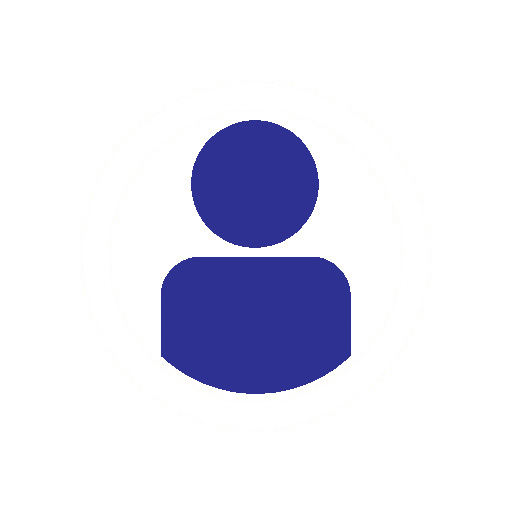 No one answers questions or explains data like Susan does. It is something beyond a superpower.

"A Blast to Work With"
Pamela Metivier -
Partner, Monsoon Strategy
I've had the pleasure of working with Susan on a few different projects for mutual clients. She's our "go to" person when we have a client who needs help identifying target segments and capturing actionable information about their customers' needs and expectations. She *always* finds something fascinating in the data. For this reason and others, she's a blast to work with.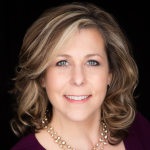 "Brings Research to Life"
Susan knows how to bring research to life and, most importantly, provides insights that are actionable. She involves the agency in every step of the process, ensuring that we and our clients feel comfortable with the process and that we understand the results. Beyond demographics, Audience Audit reveals the motivation behind each consumer and the segmentation process allows us, as marketers, to better target our messaging.
"We look like the data heroes!"
Susan is a dream to work with. Having spent time schlepping through spreadsheets to build data presentations, I've come to truly appreciate the simplicity and clarity provided in Audience Audit's visualizations. We look like the data heroes when in reality she's done all the work. An Invaluable Partner
Stephen Woessner -
CEO of Predictive ROI
It's rare to find a strategic partner who truly understands you, the audience you serve, and the depth of the strategic insights you want to share to help your audience solve their business issues and challenges. Susan and her Audience Audit team get all of that. They've been an invaluable partner to our Predictive team. They generously share their smarts and have been relentlessly helpful so we can in turn be helpful to our audience. That's a true partnership. Chris Tieri, Founder, Chris Tieri Corporation
I met Susan over a decade ago and was sold on attitudinal segmentation from the minute we met. Since then, I have worked with Audience Audit to get my clients amazing insights – and amazing results. Our research projects never sit on the shelf and get dusty. They work hard tying brands to their audience with amazing results for everyone from strategy to operations to marketing to sales and beyond.

"A-Ha Findings"
Greg Helmstetter -
Partner, Monsoon Strategy
We worked with Susan by subcontracting her to conduct a large, soup-to-nuts segmentation project for a for-profit university. The project went great, with the kind of "a-ha!" findings that she always manages to find and blow away the clients. We can't wait to work with her again! We recommend Susan to all of our clients that need segmentation work, which is most of them.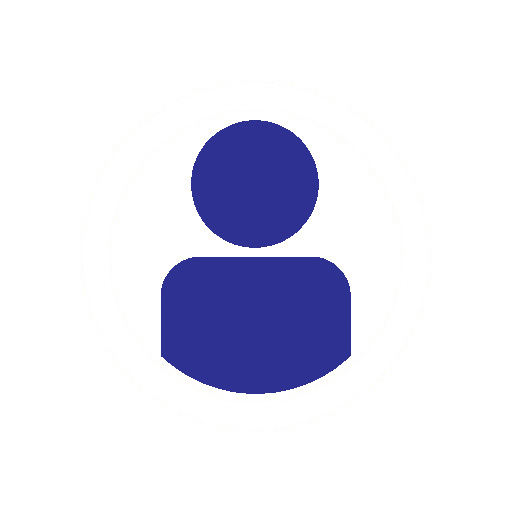 "Made us a better agency. Period."
Working with Audience Audit has made us a better agency. Period. Bethany Siems, Account Supervisor, Ghidotti
Audience Audit supported our firm in every aspect of the research process. From start to finish we trusted their team, and the data reporting was fantastic. We would highly recommend their services.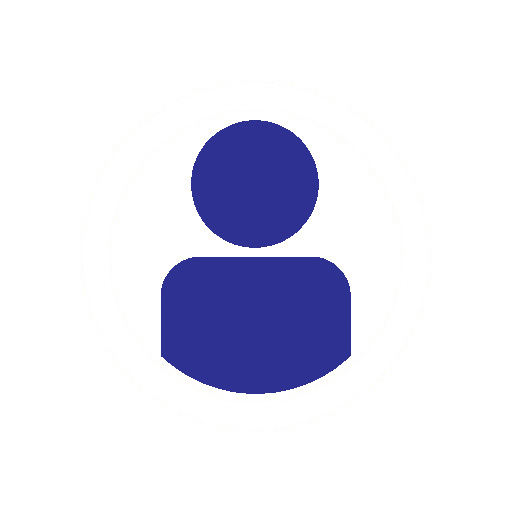 "Makes us look like rockstars!"
Working with Susan is such an easy, seamless process. She makes us look like rockstars with our clients!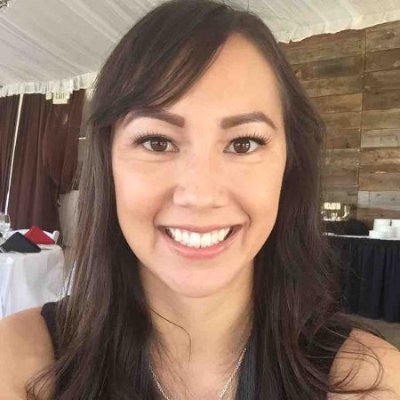 "Invaluable Partner"
Jami Crabtree -
Account Supervisor, BrandKarma
Susan's expertise in constructing quantitative studies that effectively measure attitudes and behaviors contributed greatly to the overall success of our project. Also, her ability to present statistical analysis of results in a way that is thorough yet easily comprehensible has made Susan a truly invaluable partner of our company.

"Master of Audience Segmentation"
Chris Sietsema -
Owner, Teach to Fish Digital
Easily one of the smartest people I've ever met, Susan is a master in the field of audience segmentation. Too many companies, large and small, build and develop marketing campaigns without ever really knowing their customers. Learn more about your various audience segments, what motivates them and what offers and messages will resonate with them. Audience segmentation is a marketing necessity. Susan's smarts, professionalism, and laugh are just icing on the cake.
"Changed the Entire Way We Think"
Chris Lee -
Owner, PurpleCRM
Susan changed not only the way we do business but the entire way we think. Our methodology is absolutely rooted in her approach. As a digital marketer, our lens of viewing everything from the customer's problems has become a competitive advantage. We often win deals against bigger competitors, and Susan's approach is a big reason why. Beth North, Director of Business Development, Force 5
Susan and her Audience Audit team are qualified, experienced, articulate, organized, and reliable professionals. It is a joy to collaborate with a partner who is on time and on budget, flexible, and has a great sense of humor.
"Off-the-charts energy, empathy, and expertise!"
Susan brought off-the-charts energy, empathy, and expertise to our project. I can't imagine pursuing this type of research without Audience Audit.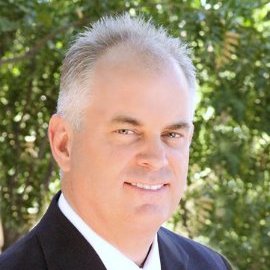 "Indispensable"
David Allen -
Manager of Development & Services, Ignite International Corporation
Susan is a subject matter expert and a consummate professional of the highest order and delivered a segmentation study that far exceeded our expectations. Her knowledge, skills, and abilities are indispensable in the fast paced, dynamic marketing of today.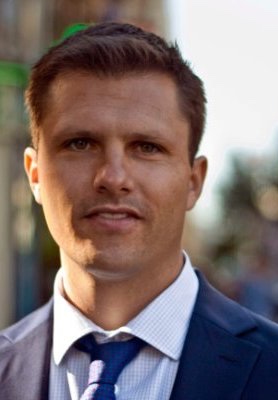 "Our Go-To Partner"
Jason McDonald -
Director, StringCan Europe
Susan is one of my favorite partners to work with. Her energy, positive attitude and outstanding work product make working with her a delight. She is our go-to partner when we need detailed, quantified and in-depth insight into our clients' digital audiences. Paul Peterson, Chief Client Officer, Casual Astronaut
Susan and her team are fantastic partners! The insight and information that comes out of their work always provides incredible value (for us and our clients) in crafting the right, strategic approach.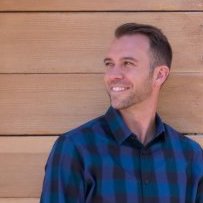 "Secret Weapon"
Paul Peterson -
Co-Founder, Casual Astronaut
Susan's methodology for delivering exceptional audience insight is the secret weapon everyone should know and be using. I've had the pleasure of working with Susan over the course of several years, and not only does she help you unleash your own inner data geek, but her depth of marketing/agency background helps each of her clients - and her clients' clients - become smarter for working with her.