Marketing has never been more complex than it is today.
With literally thousands of marketing platforms and tools, and a myriad of ways to slice, dice and target an audience, marketers face a herculean task when it comes to choosing the right content, the right format, and the right vehicle to reach their clients' best prospects.
And as marketing agencies strive to become more nimble, more knowledgeable and more profitable, their ability to cut through the crap and deliver great results to their clients has never been more important.
Audience segmentation research is particularly helpful in cutting through the crap.
Attitudinal audience segmentation identifies not just the "who" for your clients, but the "why". And that's the most critical question marketers need to answer.
Audience Audit was formed to help agencies figure out who their clients should be talking to, what to say, and how and where to say it.
We offer completely custom, quantitative attitudinal audience segmentation research, identifying the problems customers and prospects are struggling with and the attitudes driving their search for solutions and their final choice of provider.
"One of the Most Effective Marketing Minds I've Encountered"
Susan is one of the most effective marketing minds I've encountered. Her approach is one that focuses very clearly on what motivates consumers to act -- and it's not your tagline. She can take theory and apply it for companies in a way that actually generates transformational business results. Extremely easy to work with, and a delight to be around, you'll wish you'd met her long ago.
"I Thought I Knew Marketing"
I thought I knew about marketing until I met Susan. She totally transformed the way I think about ideal customers, and her work flows through everything I do now -- strategy, content development, new concept ideation, sales and customer interactions. I can't imagine creating marketing with any other framework.
"Incredibly Insightful"
The results of our studies were incredibly insightful and we've leveraged them across the organization to improve our marketing strategy, service offerings and more. Susan is delightful to work with.
"Changed the Entire Way We Think"
Susan changed not only the way we do business but the entire way we think. Our methodology is absolutely rooted in her approach. As a digital marketer, our lens of viewing everything from the customer's problems has become a competitive advantage. We often win deals against bigger competitors, and Susan's approach is a big reason why.
"Brings Research to Life"
Susan knows how to bring research to life and, most importantly, provides insights that are actionable. She involves the agency in every step of the process, ensuring that we and our clients feel comfortable with the process and that we understand the results. Beyond demographics, Audience Audit reveals the motivation behind each consumer and the segmentation process allows us, as marketers, to better target our messaging.
"Invaluable Partner"
Susan's expertise in constructing quantitative studies that effectively measure attitudes and behaviors contributed greatly to the overall success of our project. Also, her ability to present statistical analysis of results in a way that is thorough yet easily comprehensible has made Susan a truly invaluable partner of our company.
"Master of Audience Segmentation"
Easily one of the smartest people I've ever met, Susan is a master in the field of audience segmentation. Too many companies, large and small, build and develop marketing campaigns without ever really knowing their customers. Learn more about your various audience segments, what motivates them and what offers and messages will resonate with them. Audience segmentation is a marketing necessity. Susan's smarts, professionalism, and laugh are just icing on the cake.
"A-Ha Findings"
We worked with Susan by subcontracting her to conduct a large, soup-to-nuts segmentation project for a for-profit university. The project went great, with the kind of "a-ha!" findings that she always manages to find and blow away the clients. We can't wait to work with her again! We recommend Susan to all of our clients that need segmentation work, which is most of them.
"A Blast to Work With"
I've had the pleasure of working with Susan on a few different projects for mutual clients. She's our "go to" person when we have a client who needs help identifying target segments and capturing actionable information about their customers' needs and expectations. She *always* finds something fascinating in the data. For this reason and others, she's a blast to work with.
"Secret Weapon"
Susan's methodology for delivering exceptional audience insight is the secret weapon everyone should know and be using. I've had the pleasure of working with Susan over the course of several years, and not only does she help you unleash your own inner data geek, but her depth of marketing/agency background helps each of her clients - and her clients' clients - become smarter for working with her.
"Perfect Marketing Partner"
Susan is a pleasure to work with. Her ability to grasp differing categories is amazing. This along with her natural understanding of human behavior, makes her a perfect researcher and marketing partner.
"Extremely Happy"
I worked with Susan on a customer segmentation for one of our Gap Inc. brands and highly recommend her. She is professional, knowledgeable, creative, and a pleasure to work with. She brought her many years of experience to our project and we were extremely happy with the results.
"Our Go-To Partner"
Susan is one of my favorite partners to work with. Her energy, positive attitude and outstanding work product make working with her a delight. She is our go-to partner when we need detailed, quantified and in-depth insight into our clients' digital audiences.
"Indispensable"
Susan is a subject matter expert and a consummate professional of the highest order and delivered a segmentation study that far exceeded our expectations. Her knowledge, skills, and abilities are indispensable in the fast paced, dynamic marketing of today.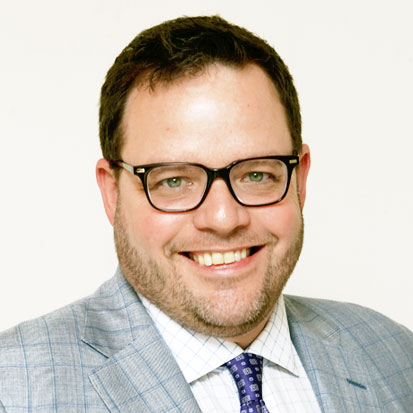 Jay Baer
NYT Bestselling Author, Founder of Convince & Convert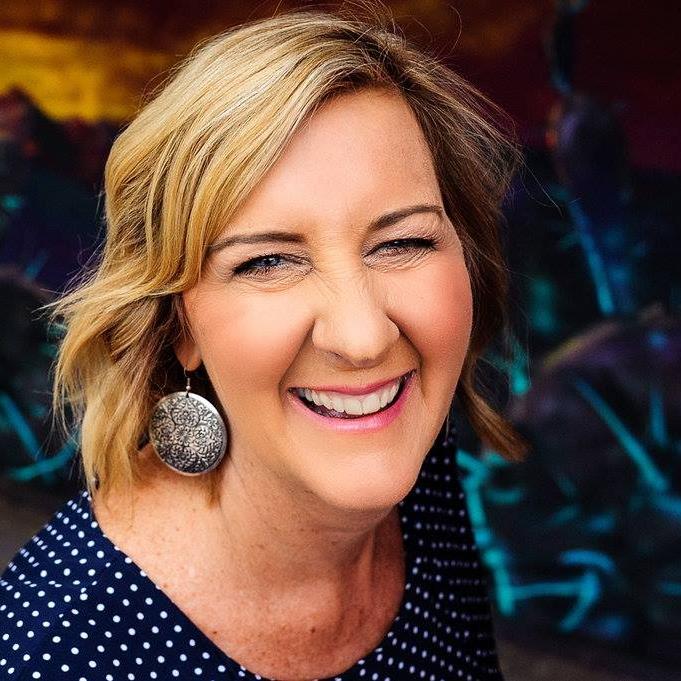 Pamela Slim
Award-winning author, speaker and business consultant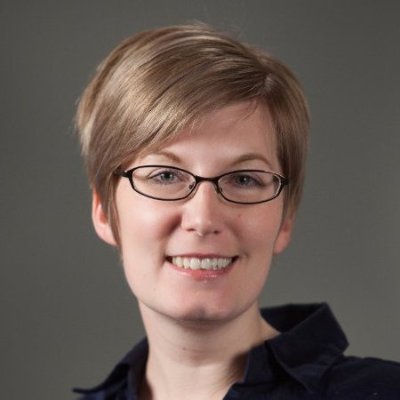 Rebecca Spryczynatyk
Senior Director of Communications, Infusionsoft
Chris Lee
Owner, PurpleCRM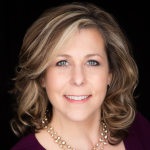 Christine Tieri
Owner, IDEA Agency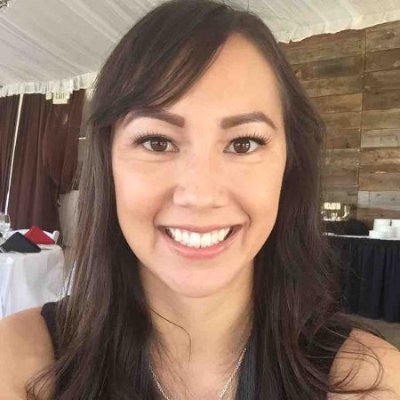 Jami Crabtree
Account Supervisor, BrandKarma

Chris Sietsema
Owner, Teach to Fish Digital

Greg Helmstetter
Partner, Monsoon Strategy

Pamela Metivier
Partner, Monsoon Strategy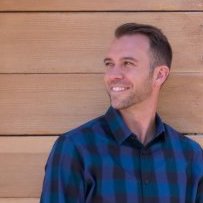 Paul Peterson
Co-Founder, Casual Astronaut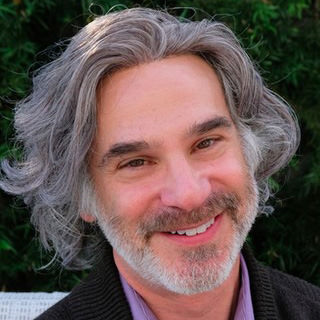 Ken Ribotsky
CEO/Owner, Brandkarma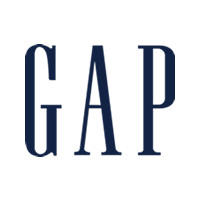 Julianna Iosilevsky
Director of Consumer Insights, Gap Inc.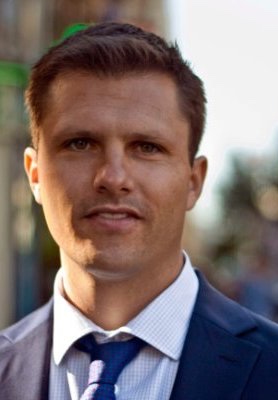 Jason McDonald
Director, StringCan Europe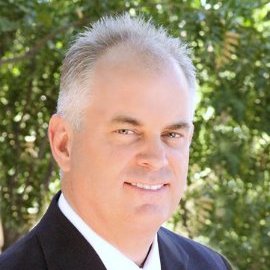 David Allen
Manager of Development & Services, Ignite International Corporation
And we offer this research to only one audience: Small to mid-sized marketing agencies.
Why?
We believe in the power of attitudinal segmentation research to drive new business, support great strategy and boost client loyalty.
We believe in entrepreneurship and the potential of small agencies.
And we believe in research that is done well, understood by those who need it and actually used to drive great marketing.
We've been doing this research for organizations large and small since 2009.
We'd love to do it for you and your clients.
Read more about the benefits of our work for agencies.
Read more about the benefits of our work for agency clients.
Check out our resources page to learn more about attitudinal segmentation and our process, determining if a client is a good fit for this work, and how to discuss it with them.
Read more about our company, and our philosophy.