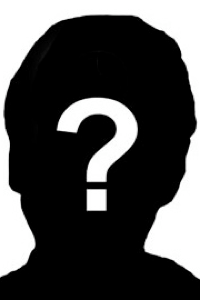 Many of our clients follow up our attitudinal segmentation findings by crafting personas for their clients, summarizing the segments we have identified in the research. While personas can be a terrific tool for disseminating valuable information about your audiences throughout an organization, putting a face on attitudinal segments can do more harm than good.
Personas bring an audience segment to life. Typically incorporating various aspects of an audience's profile, personas can be a very helpful tool in ensuring that a common understanding of target customers is shared throughout the organization, so that everyone from sales representatives to customer service folks to product developers knows who they're really working for.
Unfortunately, many of us have been trained to slap a photograph of a smiling person on each persona. This works fine if you're stuck using demographic segmentation, which may require you to guess about the true motivations behind your best opportunities. But in the case of attitudinal segmentation, photos can create problems in helping your clients to better understand their target segments.