We believe small agencies are innovative, nimble and offer their clients great work and great value.
Why should only the biggest agencies have access to custom research into their client's customers and prospects?
Why should they be the only ones who can build their strategies based on real data?
Why should smaller agencies have to rely on syndicated data, canned reports, and one-size-fits-all industry research?
They shouldn't.
We built Audience Audit to give smaller agencies access to mindblowing, custom audience research that fits their clients and their budgets.

Audience Audit's custom segmentation research was built specifically for smaller agencies. It allows them to learn why customers are buying, where prospects are looking for help and how their clients can find, engage and convert new buyers.
How It Works
Is an Audience Audit right for your client?
Have a client that could benefit from some custom research (and who doesn't!)? Hit us up and we'll have a quick chat to make sure the project is a fit. We'll ask things like:
Who are their customers?
We need about 400 participants to conduct our research, so if your client makes something that only 50 people in the world need, we're probably not the right solution. We don't specialize in any particular industry, and do this work for B2C companies, B2B organizations, education, nonprofits and more.
How can we reach their customers and prospects?
If they have a database of customers, great! If they don't we'll explore inviting participants in other ways. You'd be surprised at who we can reach. We've studied:
– Students, prospects and alumni of community colleges, private colleges and public universities;
– Corporate buyers of telecom systems, composite materials, agricultural products, real estate, marketing software, advertising services and earthmoving equipment;
– Heart surgeons, hospital procurement directors, sleep apnea sufferers and hospital patients;
– School superintendents, financial aid advisors and advancement officers;
– Video watchers, food buyers, restaurant patrons and pet owners;
– Buyers of clothing, recreational vehicles, broadband services and home fragrance products;
– DJs, vacationers, knitters, outdoors enthusiasts and DIYers.
Do our timelines and costs align with yours?
We've built our research to be efficient and affordable, so our engagement is profitable for you as well as productive for your clients. We can give you an estimated timeline and cost in our initial call.
Selling Support
Once we've agreed that our research is the right solution for you and your client, we can help you educate the client about the research and why you're recommending it. We'll conduct a brief screenshare to explain the work, answer your client's questions and show examples of what we do and how clients have used our research.
Our Process
Marketing research is only as good as the integrity of the process and its practical usability for marketers. Our research adheres to the highest principles of responsible data collection, and we work with you and your clients to ensure you understand how to benefit from its insights. No dusty binders here!
Planning

We have an initial phone meeting with your team and your client to discuss the goals of the research and collect information for survey development. The survey will be built from the ground up specifically for your client (no templates here) so we want to make sure we're gathering the information that will be most helpful to them. We'll also talk about respondent strategy and the best way to get the respondents we need.
Respondent Sourcing
If your client has a list of customers or prospects with opt-in email addresses, we can use those contacts for the study. We can also identify a group of panel participants meeting your specifications, and your client can source respondents through their website, physical locations or online communities.  In order to achieve statistically significant results, we target 400 completed survey responses — the more, the merrier (and we don't charge by response, so your cost is the same whether you have 400 responses or 4,000).
Survey Development

Each survey is built specifically for your client.  We will explore a range of topics including attitudes, influencers, features and benefits and messages, customer satisfaction and custom topics of interest to you. Once approved, the survey is built online, incorporating an incentive that will be compelling to your target respondents.
Inviting Respondents
If we're sourcing respondents from your client's list, you'll develop an email invitation providing a link to the online survey (we'll provide suggested copy elements).  If we're using pay-per-click ads or social media to reach respondents, you'll develop the ads or posts. If we're using a panel provider to include respondents your client doesn't have in their database, we'll handle everything on our end.
Segmentation Analysis

Once the desired number of responses have been gathered, we begin analysis of the data. Segments will be determined through multivariate analysis, and other respondent characteristics (i.e. demographics, preferred messaging, etc.) will be profiled against the attitudinal segments.
Agency Workshop
Once we have the data crunched, it's time to share it with you! We don't believe in dusty binders full of pages of stats tables — our results are presented via screenshare in an engaging live data visualization that lets us explore questions, highlight key findings and see the story revealed in the data.
Client Workshop and Files

We provide the results in PDF format and share a visualization workbook that you and your client can access through free software available for PC or Mac. We'll give you all the charts you'll need to help your team and your client understand the data and build better marketing.
Some of Our Clients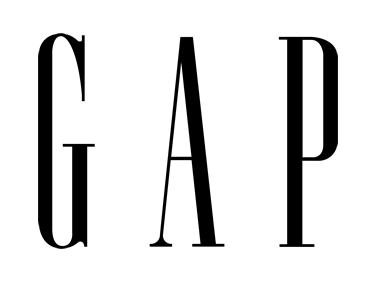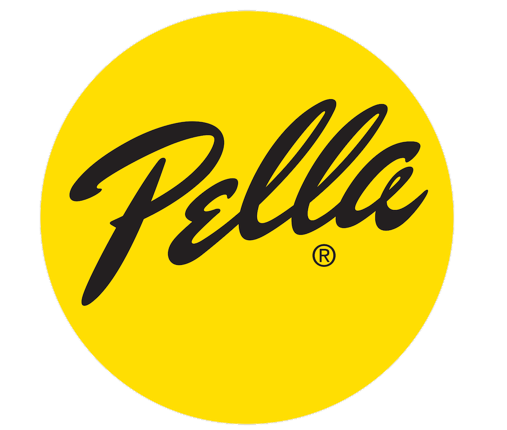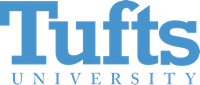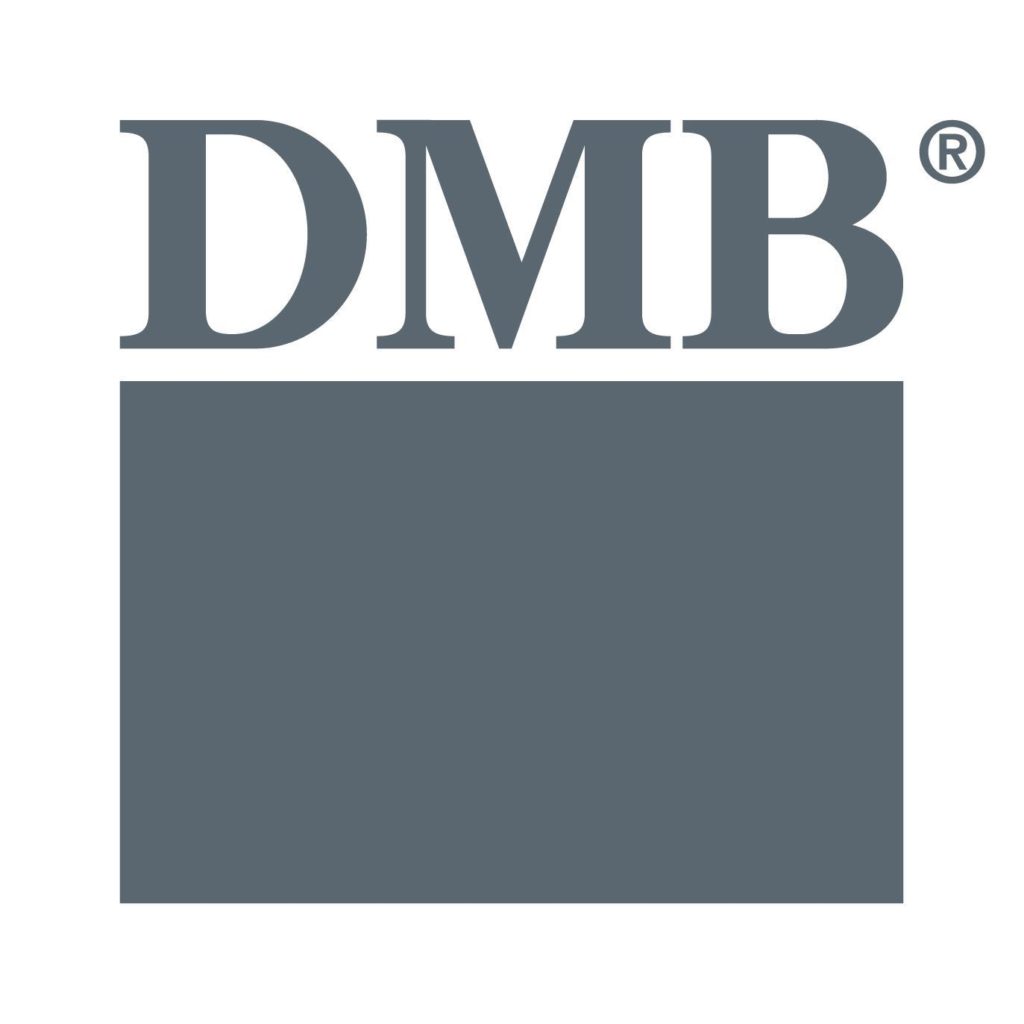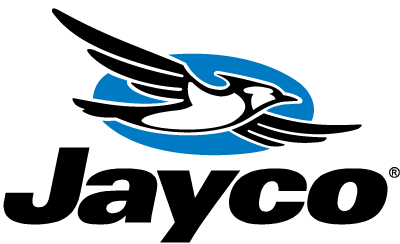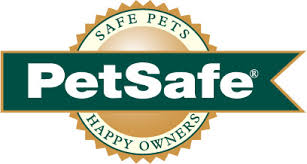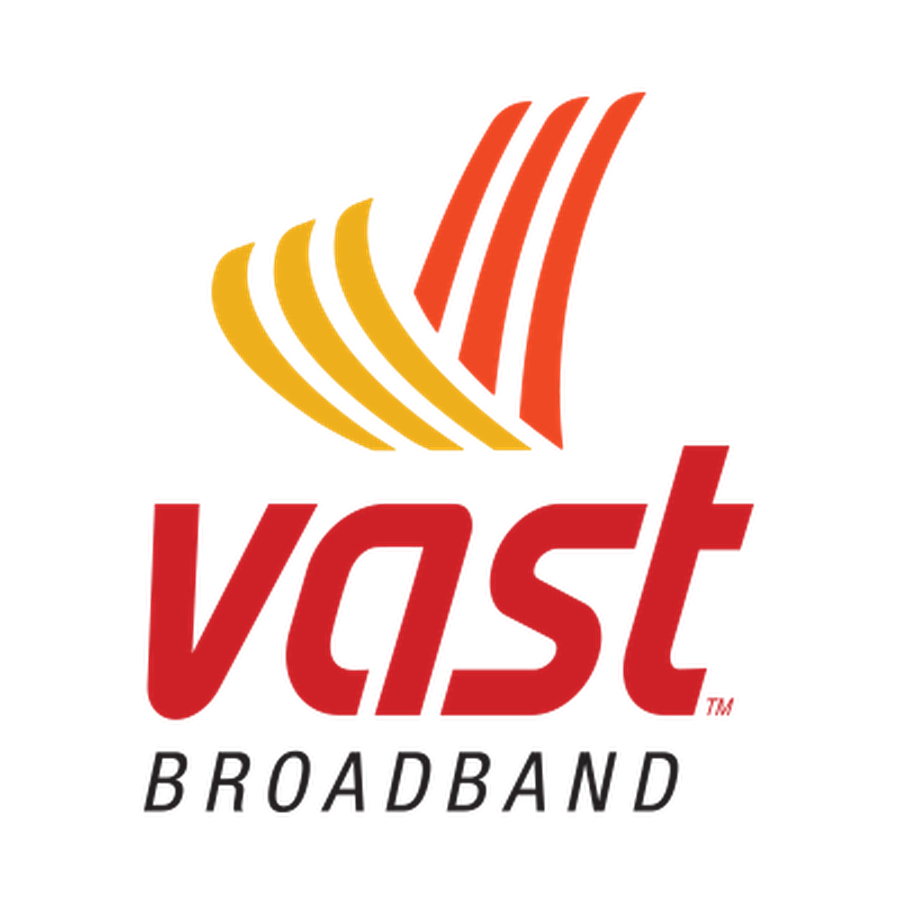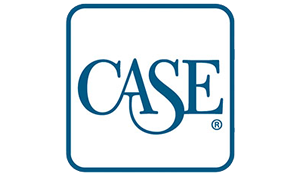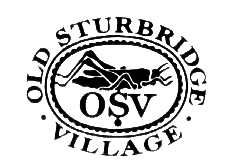 Who Are We?
Susan Baier
Susan developed her expertise in audience-based marketing strategy over more than 25 years in product and brand management, market research and strategic planning, both agency-side and client-side. She has an MBA in Entrepreneurship and Marketing and has held senior positions at Fortune 500 firms as well as marketing agencies.
In 2009, after many years working for other people, she went rogue and started Audience Audit — a little research company with big ideas.  She spends her time helping organizations better understand the needs of their customers and prospects through her research, speaking and consulting.
Nobody you know gets passionate about audience segmentation like Susan does.  It's a little weird.
Sarah McKenzie
Sarah's got a Ph.D. in Statistics and uses her powers for good by discovering mind-blowing insights about your clients. Her superpower is helping regular folks like us see the truth inside the data.